Where does your journey lead? Do you have a plan of how to get there? You CAN achieve your goals with the right tools and support.
What is the Rakau Rangatira Programme?
The Rakau Rangatira programme is an Otangarei based initiative that is run on a membership basis. Members sign on, contribute to and build over a set period of time. This is an ongoing, long term programme designed specifically to help clients achieve their goals and aspirations.
Who is the prgramme for?
Rākau Rangatira is for whanau currently residing in and around the Otangarei community who are currently receiving a benefit, have experienced difficulties with alcohol and drugs and/or Mental Health and are considering a career. 
Rākau Rangatira was created to provide whanau with the right support, skills and resources to ultimately achieve gainful, paid employment. 
This may include and is not limited to addressing alcohol and drug related issues, supporting Mental Health awareness and development and supporting whānau to achieve health and social wellness. 
We know that not everyone is ready for work right away.  We work closely with work and income to ensure that both services  support you in the best way possible.
What You Will Learn
You will learn a range of skills, tools and strategies to help you be as ready as possible to achieve your PATH goals. 
Whakawhanaungatanga (social connections and communication) 

Ko wai au?  Understanding who you are and where you come from?

Problem solving and goal setting

Tools to build confidence and motivation

Healthy lifestyle options

Growing healthy relationships with whanau, friends and community

Effective money management

Setting financial goals and expectations

Opportunities for education and employment

Strategies for overcoming barriers to success

Understanding of your own personal capabilities

Collaborative working

Career advice

How to contribute positively to your community through restoration and build programmes
Who Will Be Teaching You
You will be supported by your Kairaranga Rākau Rangatira (Programme Co-ordinator) and your Kairaranga Whānau Whaiora (Peer Support Worker).
You will be supported through one-on-one and group engagement with your Kairaranga supporting your to keep you engaged, promote participating, provide coaching, mentoring and support to you and your whānau.
The Rākau Rangatira team are able to customise the best programme for each individual.  This might be regular one on one catch ups with one of the team or regular participation in group activities like our weekly scheduled wananga.
Where You Will Learn
All wānanga and activities are based at Te Hau Awhiowhio o Otangarei Trust unless otherwise arranged.  Occasionally there will be activities that require us to travel away from our usual base but there will always be plenty of warning beforehand. 
All members are asked to complete a PATH plan (planning alternative tomorrows with hope) which are facilitated by our awesome and creative kaiarahi team.  Your unique PATH plan will help you and your support team achieve the goals that you identified in your PATH.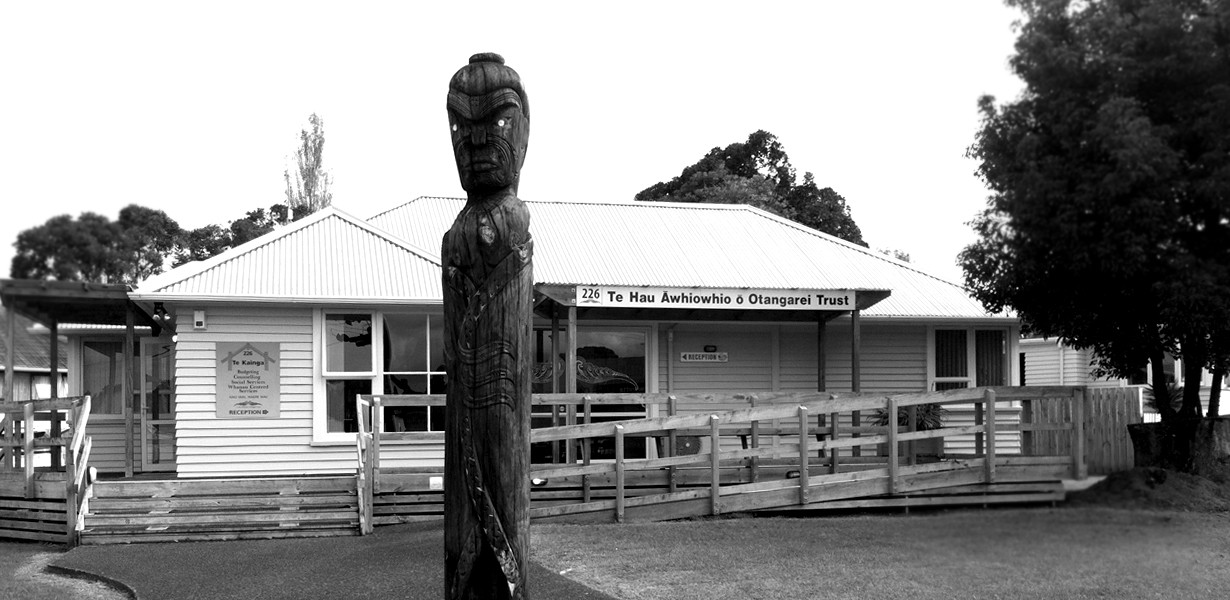 When The Programme Takes Place
Wānanga run every Thursday from 10am until 12pm.  Wānaga schedules will be posted online and a hard copy given to you when you sign up for Rākau Rangatira.  The schedule will let you know what is happening each week and the topics we will be talking about. 
Some members may also need to attend one on one sessions with one of the team and/or invited to participate in other activities additional to Thursday wānanga.
How To Sign Up
If you are receiving a benefit, live in or around the Otangarei community and have had difficulties with alcohol, drugs or mental health then you are eligible to sign up as a member with the Rākau Rangatira programme.
Get in touch by filling out your details on our contact page.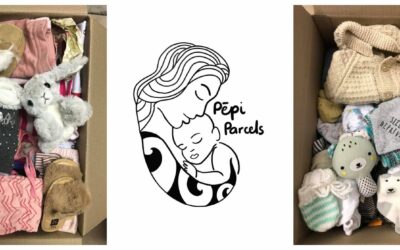 Pēpi Parcels' support whanau through donations of baby clothing. They make parcels to clothe...