Te Hau Āwhiowhio ō Otangarei Trust
Caring for WAIRUA, TINANA, KAINGA and HĀPORI in Otangarei.
SOCIAL, FINANCIAL & YOUTH WORKERS
PROGRAMMES FOR WHĀNAU SUCCESS
Procedures for Covid-19
Te Hau Awhiowhio o Otangarei Trust are committed to the health and wellbeing of our community. You can help by making sure you do the best you can to follow the COVID19 social distancing rules.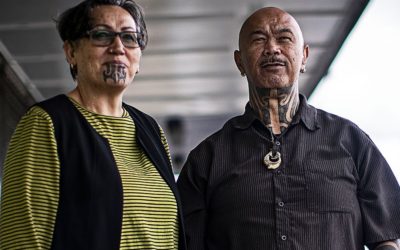 A new community case of Covid-19 in Northland will frustrate the community and hurt businesses, a trust leader says. On Sunday,...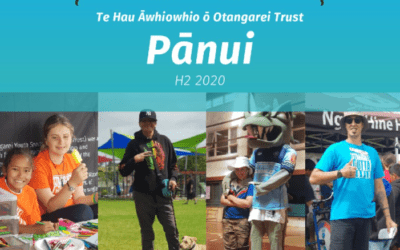 Ngā mihi ō te tau hau ki ā koe me tō whānau. How fast this year has gone and now we are zooming to the close of the year and...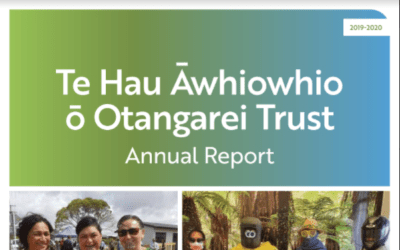 Our annual report for 2019-2020
We are a nurse led clinic and provide a range of medical services for the community.
Social, Financial & Youth Workers
Based across the road from our head office, our team can help you access a range of services and supports.
Programmes for Whānau Success
We take a kainga ora approach to the programmes we offer. We believe success starts in the home, with you.
Papakainga Transitional Housing
The papakāinga will temporarily house families from MSD's social housing register, before they move on to more sustainable accommodation.
Subscribe to Our Newsletter
Keep up to date with what's happening in our community.
Address
165 William Jones Drive, Otangarei
Whangarei 0112
New Zealand