Supporting whānau to move towards their dreams and aspirations.
What is Whānau Ora?
Whānau Ora is a culturally-based, and whānau-centred approach to wellbeing focused on whānau (family group) as a whole, as the decision-makers who determine their goals and aspirations.
What are Kaiarahi?
Kaiārahi are the Whānau Ora ground-force, supporting whānau to access integrated care and support. Kaiārahi will advocate for whānau and wrap the necessary services around them to assist in achieving whānau goals.
What do we do?
Kaiārahi work alongside each whānau to help them identify their goals and dreams that will assist in positive change.
Whānau will be encouraged to:
Whakaata – reflect
Whakaae – acknowledge
Moemoe

ā – dream

Mahia te mahi – create
Wawata – aspire
How do we do it?
One of the tools we use to do this is P.A.T.H. – Planning Alternative Tomorrows with Hope.
P.A.T.H is a visual planning tool that is used to solve problems, set short and long term goals and create an action.
This tool is future focused, which prompts you to look ahead and visualise your dreams, goals and aspirations and then pulls from those dreams what is possible and positive.
How do I access Kaiarahi Services?
You can request to be referred from one of our other services

Be referred from an external service

Call us on 

09 437 0908

 fill in our 

contact form

 or come in to our main office to make an appointment.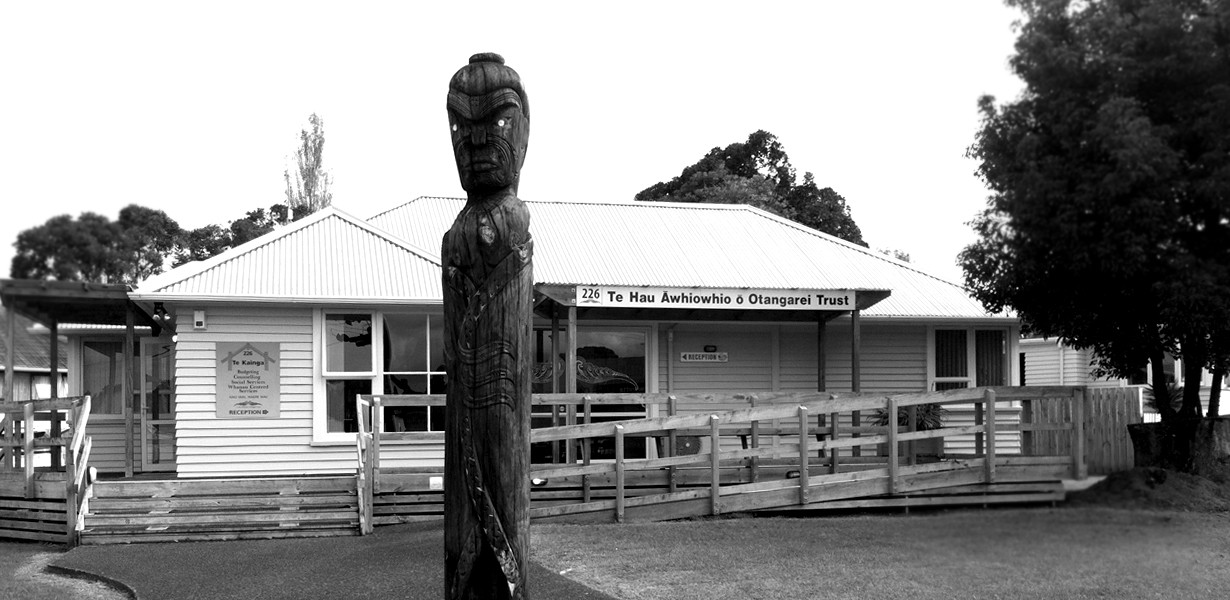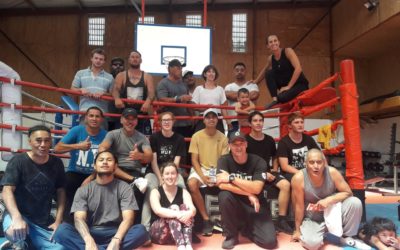 Thanks to Taika Waititi's recent Oscar win, the New Zealand film industry is getting more and more...