Enhancing Wellness Together
Our aim is to assist whanau to achieve their wellness goals, in partnership with the community.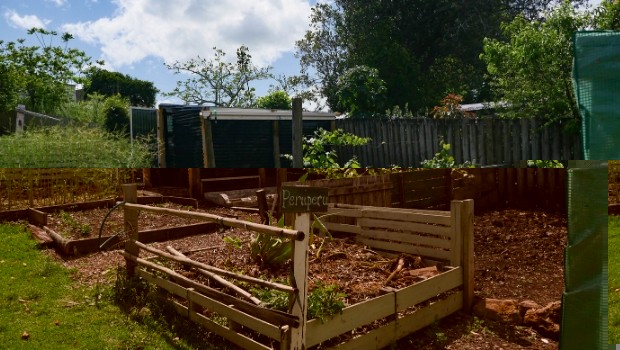 Kaiarahi
Supporting whānau to access integrated care to enable them move towards their Dreams and Aspirations.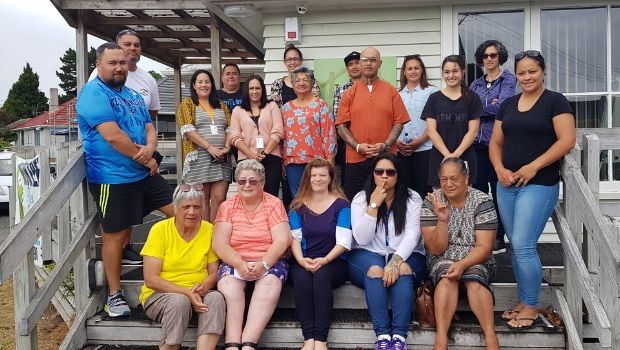 Social Workers
We are a team of qualified social workers and pride ourselves in working with Whānau in Otangarei and the wider community.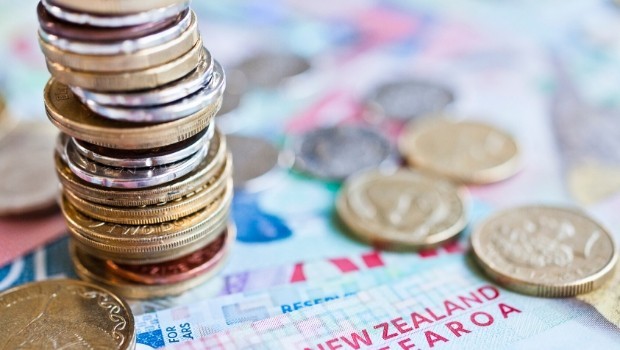 Budgeting Services
What does money mean to you? Anyone can learn to manage finances for the benefit of themselves and their whānau.