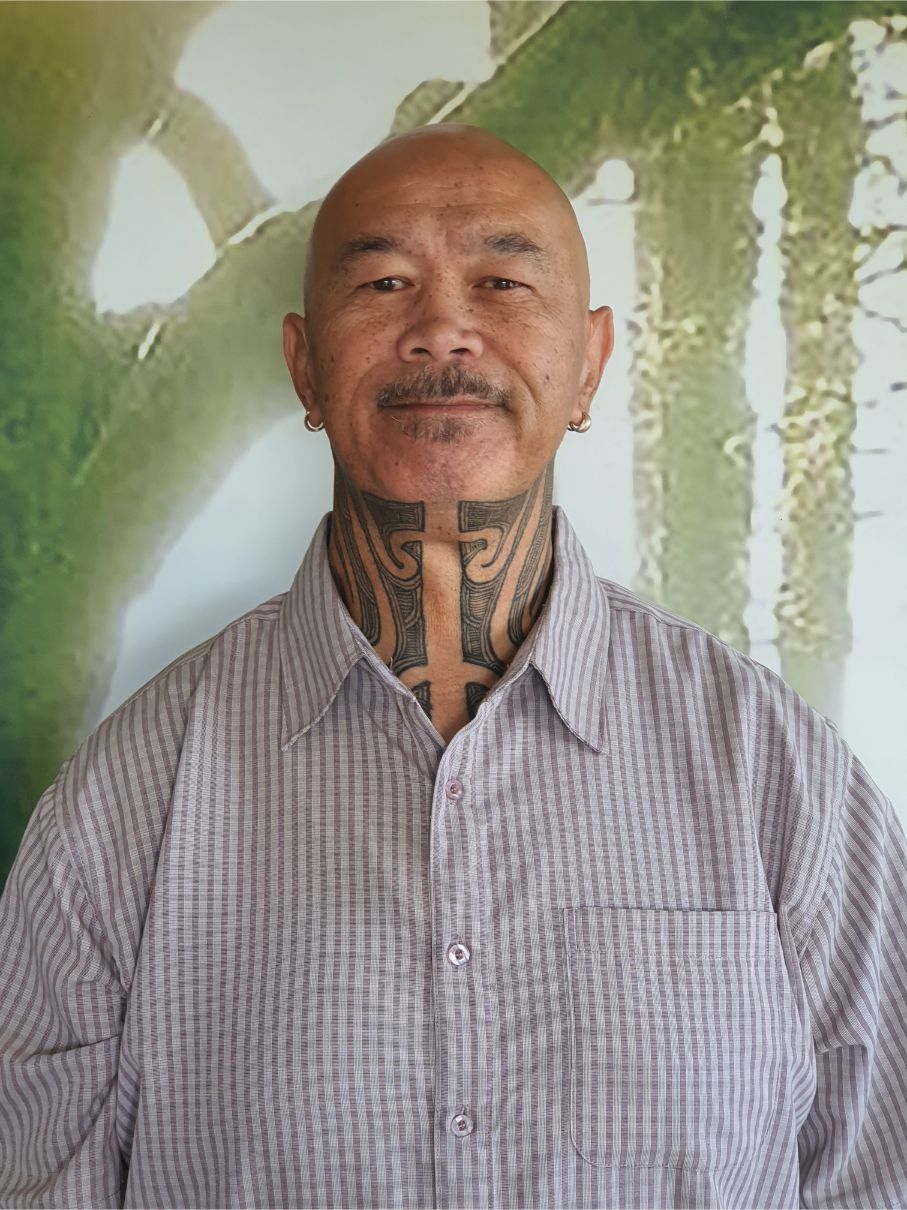 Ko Tawhirirahi te maunga
Ko Awapuka te awa
Ko Parengarenga te moana
Ko Mamiri te waka
Ko Te Aupouri te iwi
Ko Ngāti Kuri te hapu
Ko Potahi te marae
Ko Waimirirangi te whare tupuna
Ko Hamiora Piri Kaipo toku matua
Ko Herana Terehira Kaipo (nee Waru) toku whaea (no Te Rarawa ia)
Ko Martene Kaipo toku ingoa
 I have been the Chief Executive and co-founder of the Otangarei Trust since 1991.
I have over 29 years of experience working with urban Māori communities and high need Māori youth and their Whānau (Families). I have worked in social work for the last 15 years having led many successful projects which have assisted Māori in a variety of areas.
I remain a committed volunteer as a member of Rotory South Whg for the past 5 yrs and lend a helping hand to a number of groups and events I am engaged with.
I have been a member of a National Maori Authority Nga Ngaru Rautahi since it came into being, I graduated with a Masters in Maori Development and hold a Bachelors of Social Sciences and am currently working on my Doctorate.
I am a father of four Tamariki and grandfather of 10 Mokopuna.