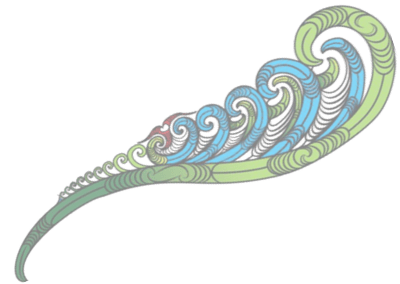 Registered Nurse
tiechar@otangarei.org
Ko Te Ramaroa-ā-Kupe te maunga
Ko Tuwhaterō-ā-Kupe te wairere;
Ko Whirinaki te awa
Ko Matai-Aranui, ko Moria me Pa Te Aroha ngā Marae.
Ko Te Hikutu-ā-Kupe te Hapū,
Ko Kupe te tangata
Ko Matawhao te waka
Ko Hokianga-nui-ā-Kupe te Moana
Ko Whangaruru Birch raua ko Hirini Kaio oku tupuna
Ko Harriet Walding oku tupuna Whaea
Ko Matt Walding toku Karani Papa
Ko Beverly Walding toku Mama
Ko Darryn Hill toku Papa
Tihei Mauri Ora!
I choose nursing as a career because i want to walk along side Whanau on their jouney to ULTIMATE HAUORA. This does not just include physical health, this includes every aspect of their lives including, wairua, kai, tupuna, mahi, kura and whanau. Na te reira e hari ahau when whanau take control of their hauora, they are empowered, they are their own healers.
Here at Te Hau Awhiowhio O Otangarei Hauora, i work alongside like minded mana-tangata who like myself, have whanau ora at the center of all the mahi that we do.
He Waka Eke Noa!
Tuuturu whakamaua kia tina! tina!
Haumi e! Hui e! Taiki e!