Te Hau Āwhiowhio ō Otangarei Trust
Caring for WAIRUA, TINANA and KAINGA in Otangarei.
SOCIAL, FINANCIAL & YOUTH WORKERS
PROGRAMMES FOR WHĀNAU SUCCESS
Celebrating Whānau Success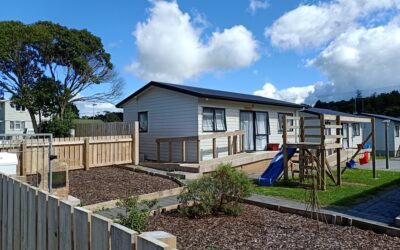 Positive Life Outcomes For Families! Otangarei Papakāinga first opened its first (5) transitional housing units in March 2020....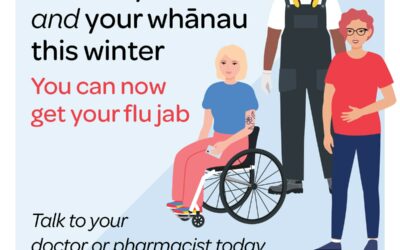 These will be available from next week at Te Hau Awhiowhio o Otangarei Health Clinic. Our team will be offering flu vaccinations...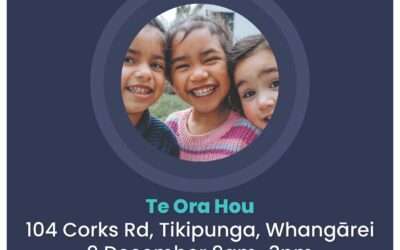 Tamariki Hauora Day!! 9 December 9am-3pm Te Ora Hou104 Corks Rd, Tikipunga All tamariki and their Whanau welcome – No entry fee...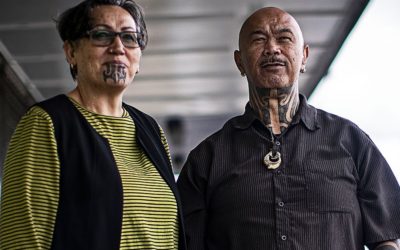 Excerpt from article published via 1News... Across town in Otangarei, Martin Kaipo, whose trust is likely to be a partner, has a...
We are a nurse led clinic and provide a range of medical services for the community.
Social, Financial & Youth Workers
Based across the road from our head office, our team can help you access a range of services and supports.
Programmes for Whānau Success
We take a kainga ora approach to the programmes we offer. We believe success starts in the home, with you.
Papakainga Transitional Housing
The papakāinga will temporarily house families from MSD's social housing register, before they move on to more sustainable accommodation.
Address
165 William Jones Drive, Otangarei
Whangarei 0112
New Zealand