Te Hau Āwhiowhio ō Otangarei Trust
Caring for WAIRUA, TINANA and KAINGA in Otangarei.
SOCIAL, FINANCIAL & YOUTH WORKERS
PROGRAMMES FOR WHĀNAU SUCCESS
Celebrating Whānau Success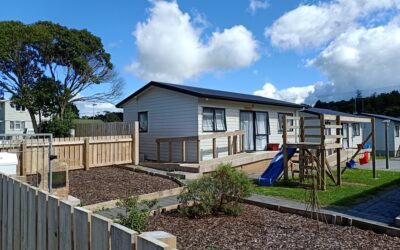 Positive Life Outcomes For Families! Otangarei Papakāinga first opened its first (5) transitional housing units in March 2020....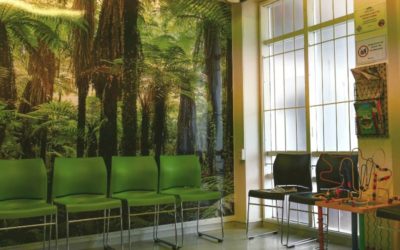 🌿 We were recently featured in Whaiora - a platform that shares stories of wellness via Hauora Kotahitanga (a directory focused...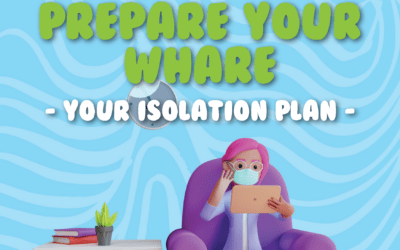 We have put together a useful booklet for our whanau to prepare for isolation. [button...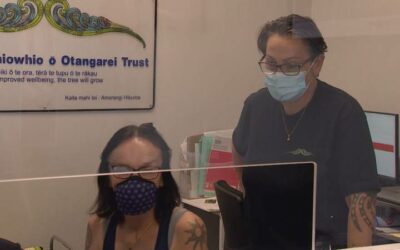 A health provider in Northland says it's important to continue offering MMR vaccinations to whānau, despite the government...
We are a nurse led clinic and provide a range of medical services for the community.
Social, Financial & Youth Workers
Based across the road from our head office, our team can help you access a range of services and supports.
Programmes for Whānau Success
We take a kainga ora approach to the programmes we offer. We believe success starts in the home, with you.
Papakainga Transitional Housing
The papakāinga will temporarily house families from MSD's social housing register, before they move on to more sustainable accommodation.
Address
165 William Jones Drive, Otangarei
Whangarei 0112
New Zealand