Ko Ngati Te Rino te hapu, ko Ngapuhi te iwi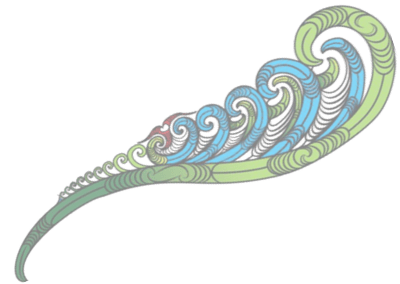 Bachelor of Nursing and Post Graduate diploma of Medical Health Sciences.
minnie@otangarei.org
Ko Kohatu te maunga
Ko Mangakahia te awa
Ko Te Aroha te marae
Ko Ki Koopu te whare kai
Ko Ngati Te Rino te hapu
Ko Ngapuhi nui tonu te iwi
Tihei wa mauriora
Unuhia te rito o te harakeke kei hea te komako e ko, e kii mai koe ki au, he aha te mea nui I te ao, maaku e ki atu, he tangata…he tangata…he tangata…
When I first started at Hauora six years ago as the community nurse, a wise woman said to me "e hoa, you can have all the qualifications in the world but if you don't have a relationship with whanau, then you have nothing". My hope is that I have nurtured the relationships built with whanau" and therefore enabled invidual/whanau tino rangatiratanga/self determination.